Done-for-you marketing and admin services that make your home-services business run on auto-pilot.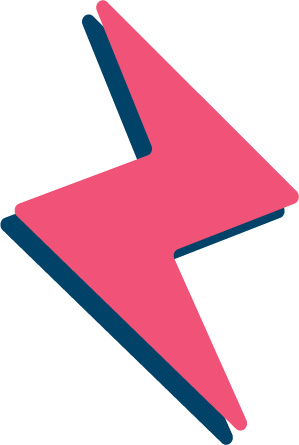 We get it. Running your home service
business on your own is hard to do.
You're a stressed out home service business owner who's always putting out fires, and struggling to implement "systems" – these supposedly magical things someone always tells you your business needs.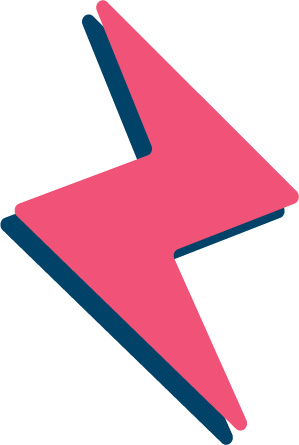 The team member you wish you had. He understands tech, and can clone himself to automate all the tasks you dread doing. Oh – and he never calls in sick.
You started your business to spend more time with your family and have more freedom.
Go do that – and let us get it Dunzo.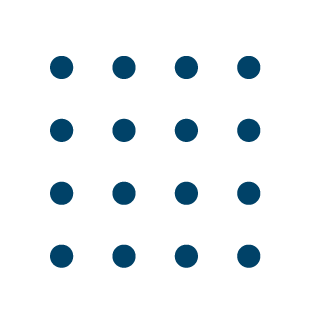 Relentlessly Follow-up With Leads
An easy to use web and mobile app that automates your customer follow-ups and sales funnels (we even set it all up for you)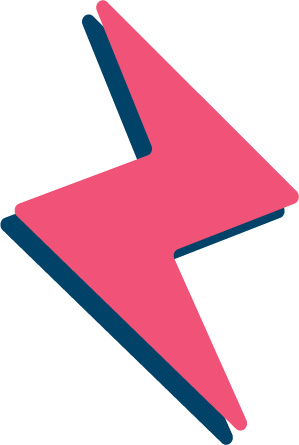 Create The Ultimate Customer Journey
Autonomously send your clients thank you post cards, text messages, gifts, cookies, ringless voicemails and more (we will custom set up your dream sequence)
Level Up Your Business Systems
Let our rockstar team of dedicated admin staff help you set up and organize all of your company files, phone systems etc. and bring your business into the 21st century.
Manage Your Social Media Presence
Get a dedicated marketing team that will automate all your social media posts on Facebook, Google My Business, Instagram, LinkedIn and more!
Exterior Cleaning
Maid Service
Painting
Pest Control
Construction
Handyman
Janitorial
Landscaping
Carpet Cleaning
Electrical
HVAC
Window Cleaning
Plumbing
Programs we integrate with
Well, what are you waiting for?